http://www.youtube.com/watch?v=gS9o1FAsz...re=related
I for one, was devastated. No joke.
I decided to finally give this a listen after so many of my friends were posting The Script songs/videos on FB. I'm now downloading all their albums.
EDIT: MODS! please move this to the Media Moguls section. I accidentally misposted.
EDIT2: Thanks for the quick move!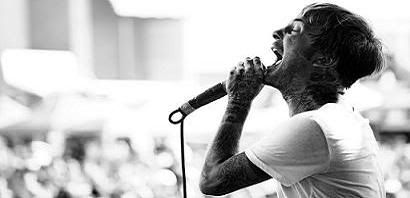 If the sky is the limit, then I'll build a bridge up to it. If I make it back, I'd still want more, more. - Craig Owens